BE BOLD LIVE PASSIONATELY
GET DIRTY
Pub Fair, Craft Beer, Live Music, and Catering Services 

Be Bold Live Passionately
Get Dirty
Offering Craft Beer, Food Truck, Catering Services, & More Since 2012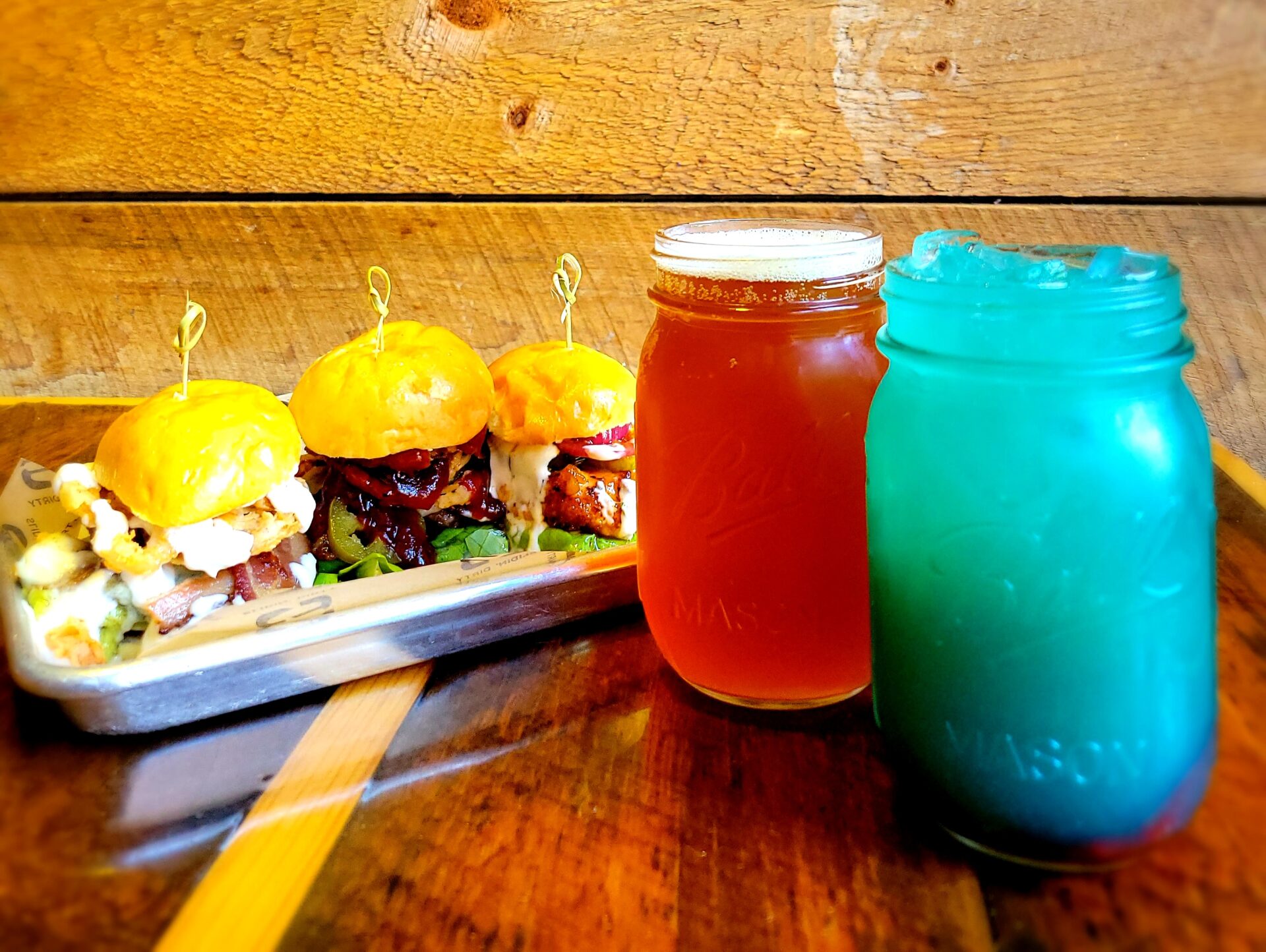 Restaurant in Troy, NY – Unique Slider Menu and Cocktails
Slidin' Dirty has been serving the greater capital region of New York with a unique slider menu since 2012. Our upscale restaurant has a wide variety of delicious food, including vegan options, salads, and macs. We also offer food truck and catering services for all special occasions.
Connect with us online, over the phone, in online marketplaces, like Etsy and Amazon, or visit our space.
Grab Your Balls It's Happy Hour!
Come by our restaurant with your friends and family to enjoy a round of cocktails and beer! Our happy hour starts from 3:00 PM until 6:00 PM with a 50% discount on drafts, 25% off on signature cocktails, and $2 dad beer cans. So what are you waiting for? Grab a drink at Slidin' Dirty today!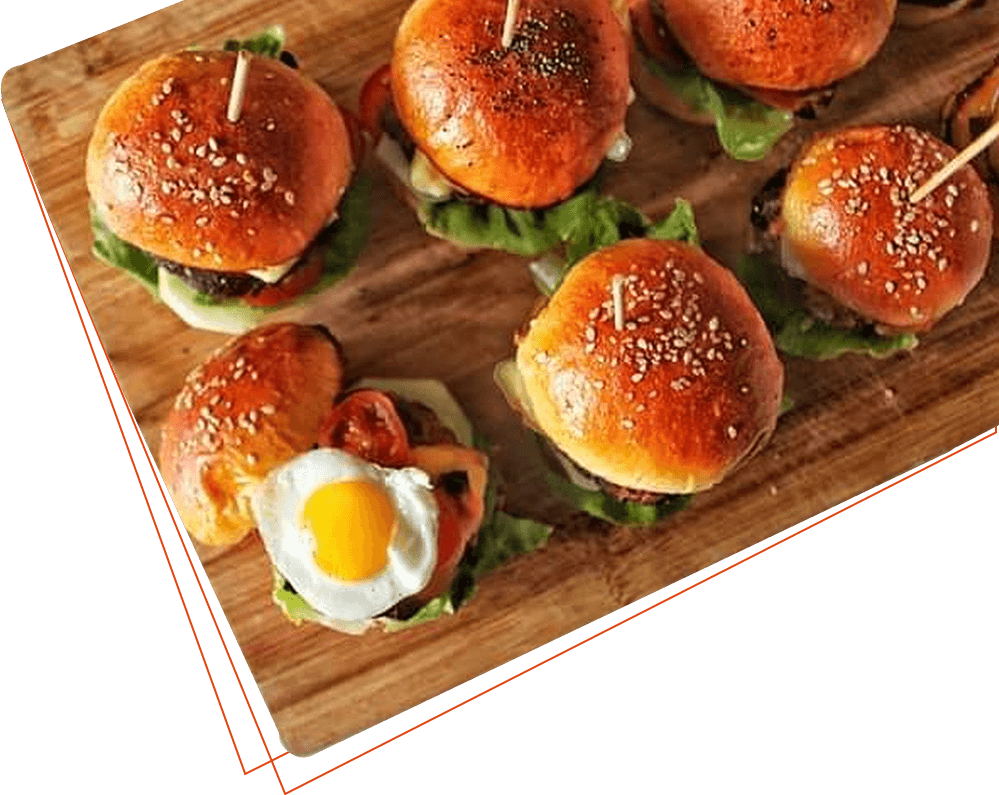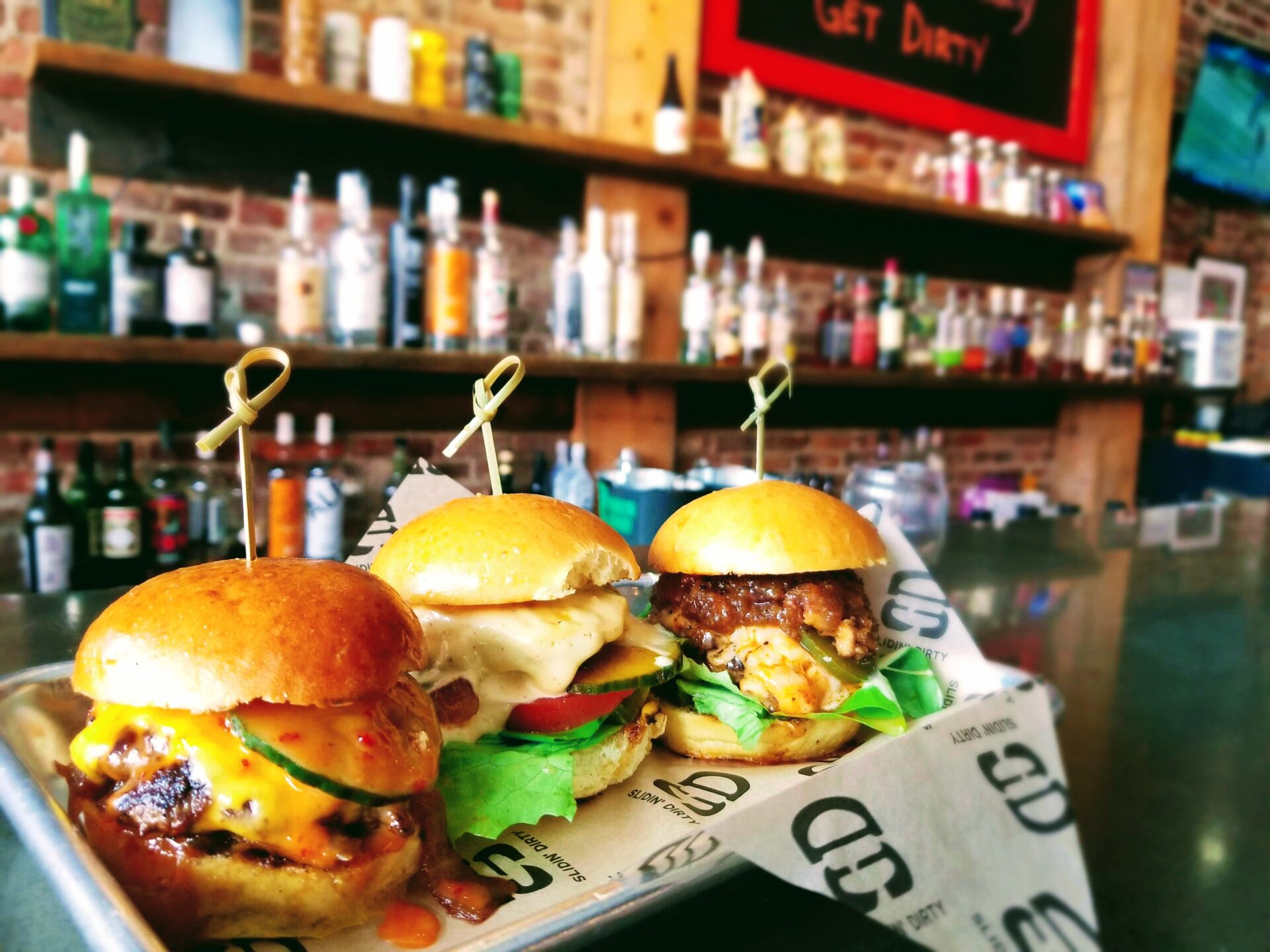 Visit Slidin' Dirty and experience our unique slider menu in an excellent restaurant vibe! All our food and cocktails are made from scratch in-house by our team. We foster a low-key environment for our staff and guests at our restaurant to ensure a wholesome dining experience.